Green Energy Futures provides weekly vignettes describing the latest sustainable energy projects. Together, the 280+ brief but incisive 4-minutes audio shows provide a history of the future. Host David Dodge interviews the movers and shakers in Alberta's green energy scene, illustrating what is already happening.

Host Laura Lynch explores the impacts of our climate emergency on this half-hour CBC Radio show. Listen on Sundays at 12:30 pm or Wednesdays at 11:30 am, or catch the whole series at the program's CBC archive.
Regenerative Agriculture
Regenerative Agriculture refers to an ecological approach to farming that enables landscapes to renew themselves.

Just Have A Think provides a concise 14-minute summary of what regenerative agriculture is, and why we need it.

In From the Ground Up Amy Browne interviews several Australian farmers, from those with large herds of cattle to tiny but intensive vegetable gardens. Each has seen remarkable improvement in their soil through better management. At the same time, the cooperation and involvement of urban residents is highlighted as essential.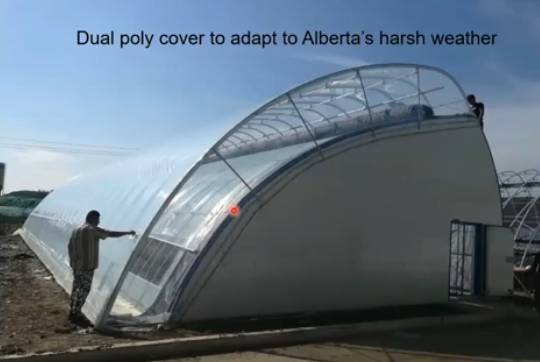 Dong Jianyi's solar-heated greenhouse includes several innovations that allow year-round use for vegetables, even in Alberta winters. He provides considerably more design details in this YouTube video. Enjoy many other podcasts and programs provided byRural Routes to Climate Solutions.
Medicine Hat College adds Agroecology to its program mix next year. This new offering, created by instructor and permaculture consultant Brent Smith, will prepare students for the innovative agriculture careers of the near future.
Welcome to the Prairies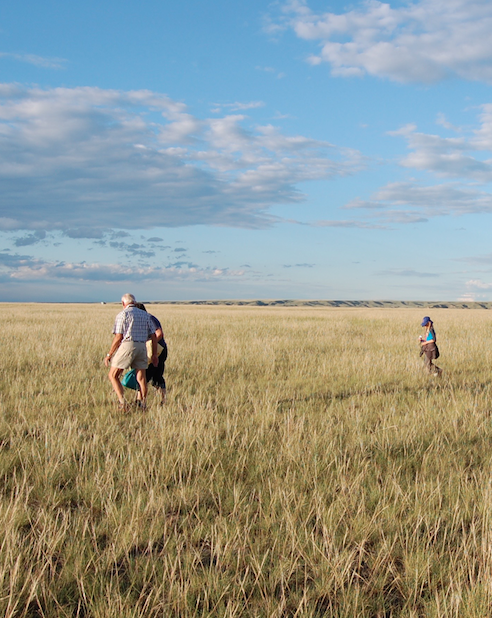 The grassland of southeastern Alberta and southwestern Saskatchewan presents dramatic scenery and local customs that may be unfamiliar to many visitors.
Transition Medicine Hat has written a brief introduction to help newcomers explore this region with confidence. Urban residents are encouraged to keep these points in mind as they venture into this spectacular landscape.
Links to Inspirational Websites
TRANSITION NETWORK presents a wealth of information about other projects around the world, as well as background on the movement and links to other locations.

DRAWDOWN lists some 80 technologies and activities that each remove significant amounts of carbon from the atmosphere, or reduce current emissions. Each section includes an introduction to the action, and several references for further detail.