Numerous businesses in southeastern Alberta already provide services that support a sustainable lifestyle. These profiles describe an operation that we feel deserves more attention. We hope you will make use of these places.

To choose which organizations to highlight, we used these criteria:
- products are made primarily from local materials by local workers
- locally owned and managed
- make significant contributions to the community beyond business interests
Watch for a new profile each month!
NEUBAUER FARMS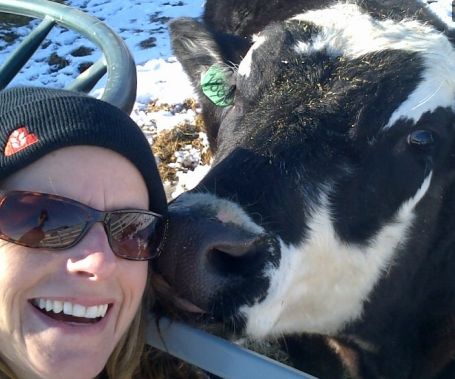 YARD WASTE COMPOSTING PROGRAM